2017 has truly been an incredible year for me. For one, it marked the start of my blogging journey. And more importantly, this was the year when I finally took the leap of faith and embarked on a completely different career path. Finally, had the courage to quit a stable job and take up an alternative career in writing.
Every day has been a new learning experience for me. But most importantly, 2017 has taught me never to stop believing in myself. I'm also incredibly fortunate to have traveled 5 countries across 3 different continents this year. Here are my best travel moments of 2017.
1. Admiring The Amazing Street Art At Wynwood Walls

2. Soaking Up The Sun At South Beach

3. Spotting Alligators At The Everglades National Park

4. Interacting With The Cutest Of Animals At The Miami Zoo

5. Visiting The Miccosukee Indian Village In The Everglades
6. Exploring The Gorgeous Island City Of Key West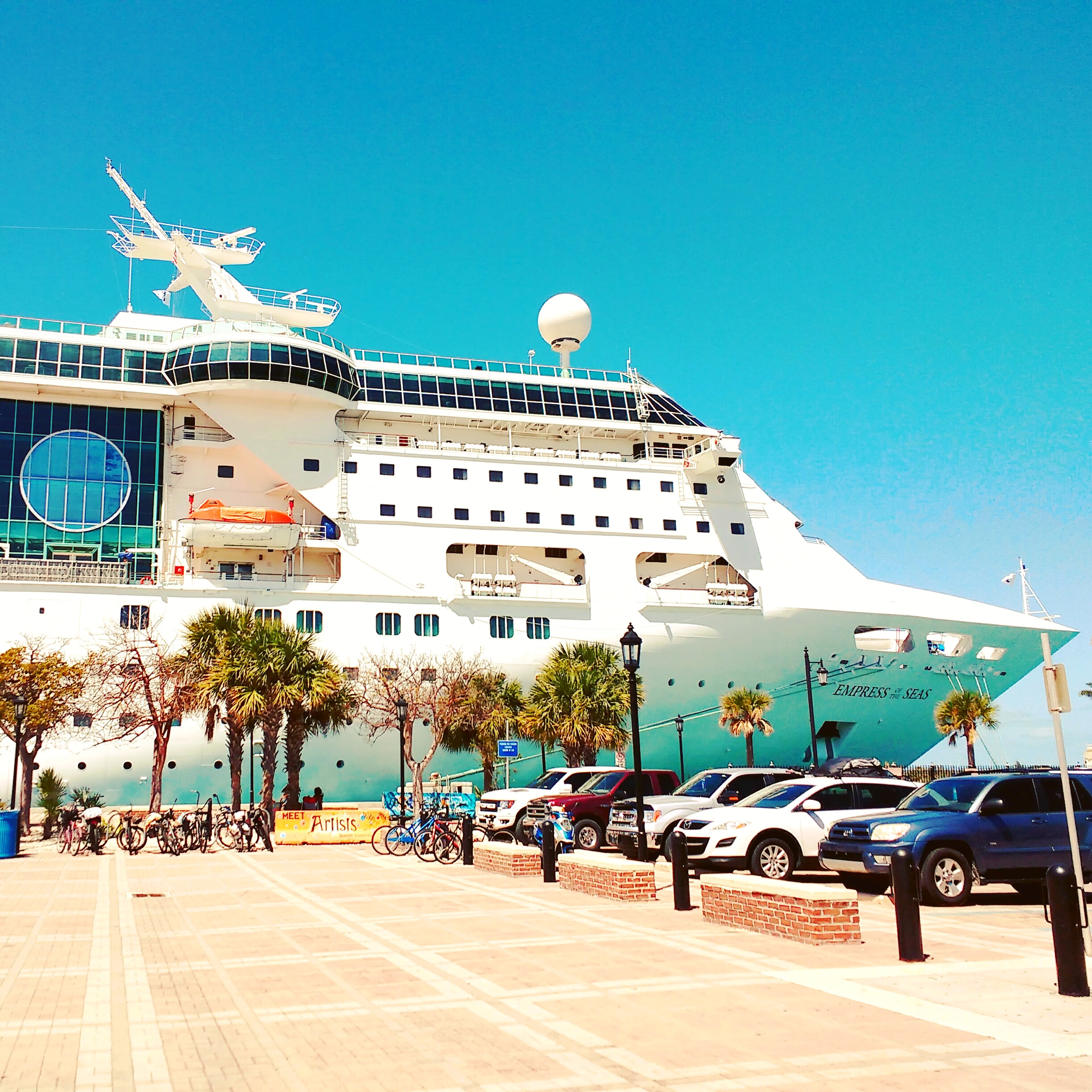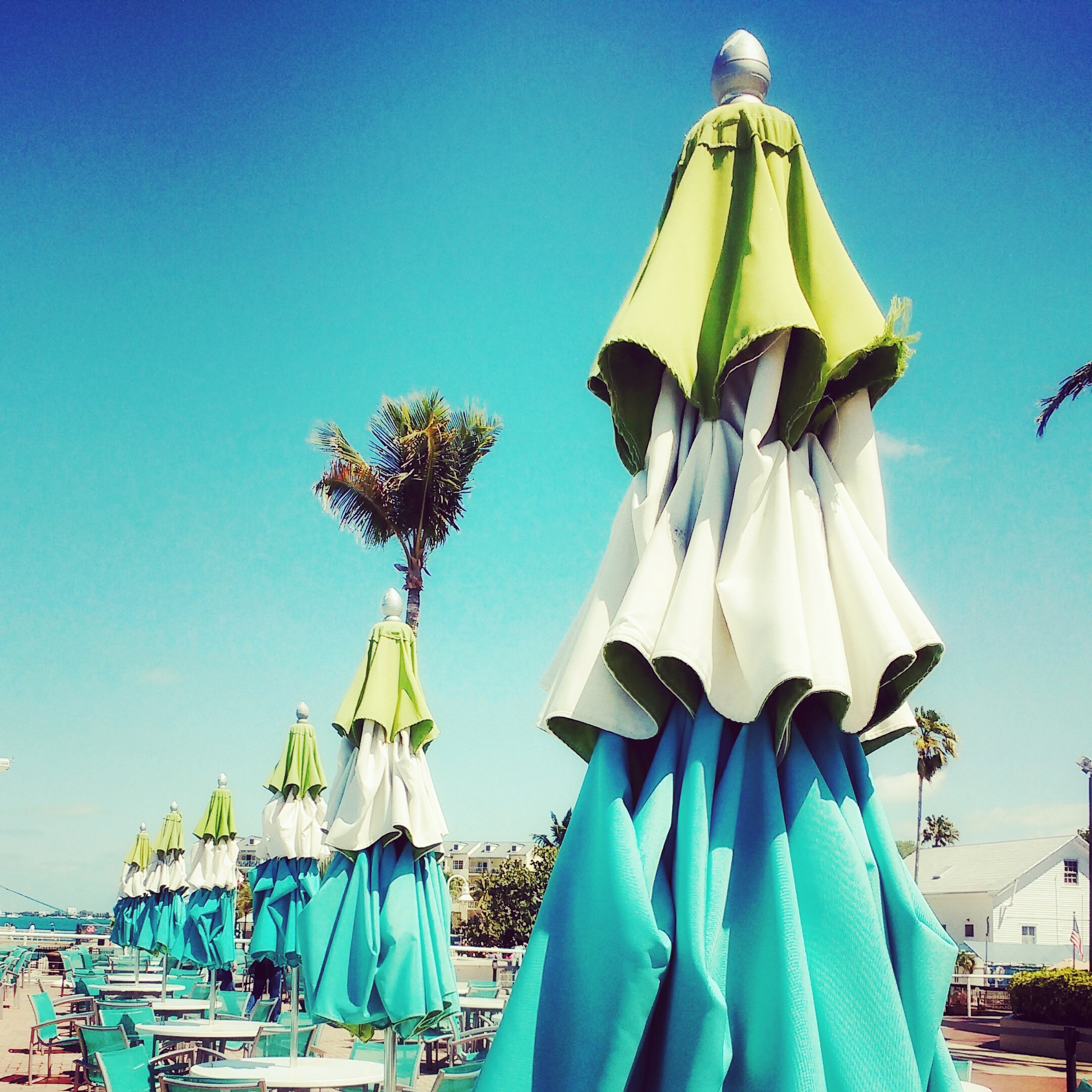 7. Visiting The Hemingway House And Museum In Key West
8. Exploring Montmartre And The Sacre Coeur Basilica
9. Marveling At Paris From The Top Of The Eiffel Tower
That concludes Part I of this post. I'm going to continue with the rest of my favorite travel memories of 2017 in Part II of this post very soon.
If you enjoyed this post, please don't forget to "Like" the story below. You can also follow me on Instagram: @chandrima27 and check out more of my travel photos. And as always, I'd love to hear your thoughts in the comments below!
Like it? Pin it!