It always feels good to be recognized for your efforts. I stand happy and humbled at being nominated for The Liebster Award by Mayi, founder of the blog Secret Moona. Thank you so much, Mayi for the kind gesture you've shown!
The rules of the Liebster Award are:
Thank the person who nominated you and link to their blog.
Display the award on your blog – this can be done by adding it to your post or displaying it by using a "widget".
Provide 10 random things about yourself.
Nominate 5 or more blogs that you feel deserve the award.
List these rules in your post.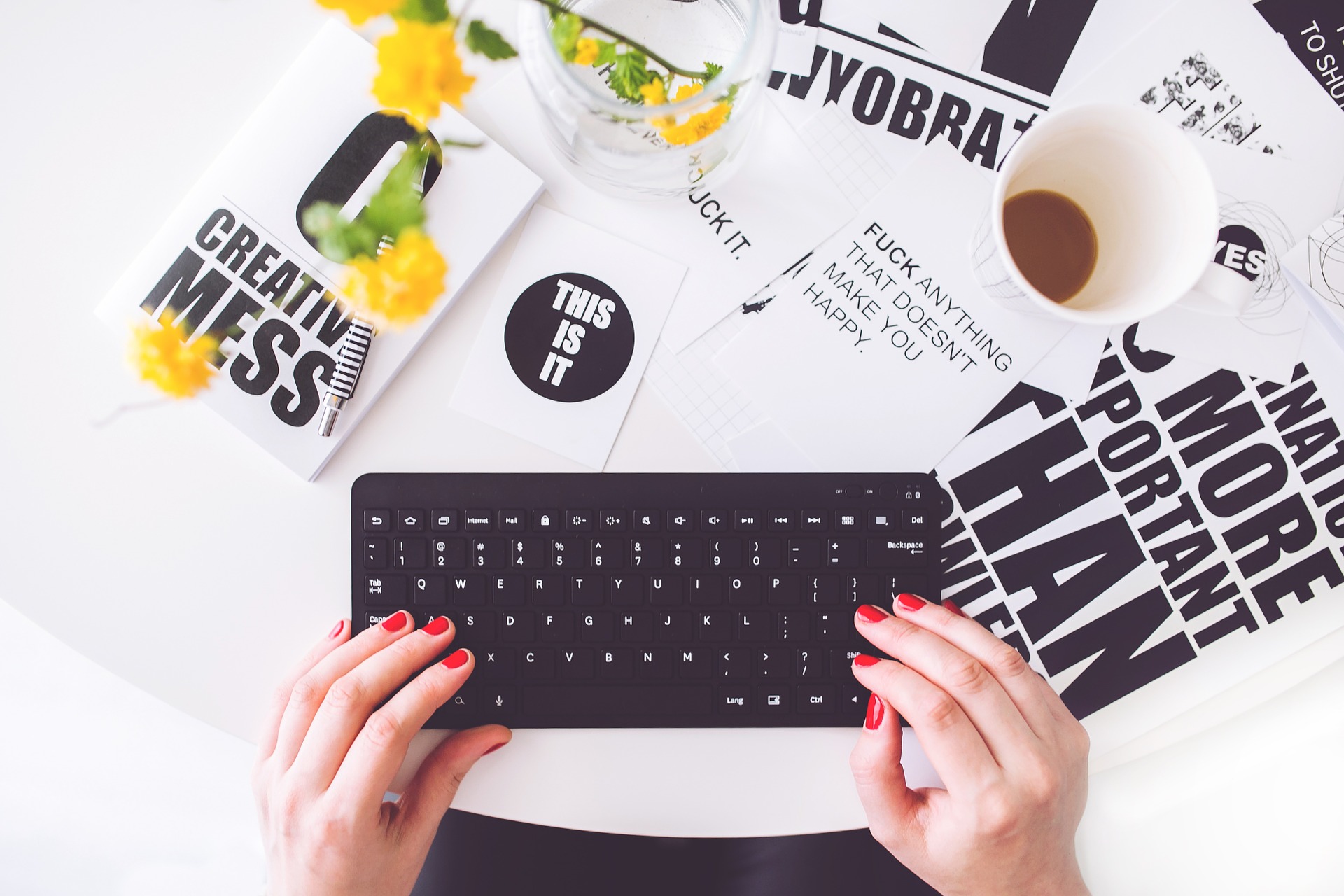 So, without much ado, here are 10 random things about me:
Cheese and Potatoes are my sources of comfort.
I'm a lover of coffee but can't have it since it gives me a migraine.
I hate getting up early.
I can fall asleep anywhere and at any time.
I'm scared of ghosts and anything supernatural.
I'm a TV show buff. I can binge watch my favorite shows for hours.
My couch is my favorite spot in the whole world.
I'm good at mimicry.
I love dogs.
I'm very bad at socializing and hate small talk.
Mayi also listed some questions for her nominees to answer in her post. So here they are:
Q: If you were stranded on a deserted island, what three things would you have to have with you?
A: My phone, my wallet, and food.
Q: What is the best piece of advice you have been given?
A: If it won't matter in 5 years, do not spend more than 5 minutes thinking about it.
Q: How do you choose your destinations/locations?
A: Check for holidays and see which destinations are good to go at that time of the year based on my budget.
Q: What is the best city/place you ever visited?
A: Santorini, Greece.
Q: What is the worst place you have ever been?
A: Kufri in Himachal Pradesh, India. I had to make my way down a hill, knee-deep in horse shit 🙁
Q: How often do you interact with locals while traveling?
A: Quite often. That's one of the best parts of traveling.
Q: What do you hope to achieve with your blog by 2018?
A: I started blogging purely as a passion. I think attaching objectives to it makes it more stressful and takes the fun out of it. So I just hope I continue to enjoy blogging. That's it.
Q: Why did you start blogging?
A: I thought it would be a good outlet for me to relieve some of my work-stress. 
Q: What is the one tip you like to share with new travelers?
A: Join some traveler groups on Facebook. You'll get numerous amazing tips from travelers all over the world.
Q: What is on top of your bucket list?
A: Iguazu Falls in South America has been on my mind for a long time.
And lastly, here are my nominations:
I have only two questions for you guys:
Which is your favorite destination and why?
If you could pack up and leave tomorrow, which country would you go to?
I'm looking forward to reading your posts.
X.