What's up, everyone? You surely didn't think I'd leave that photoblog unfinished, did you now? So, here comes the second part of my best travel moments of 2017. Let's get started, shall we?
1. Being Mind Blown By The Splendour Of The Paris Opera
2. Facing My Fears And Making It Through The Paris Catacombs Tour
3. Getting Awestruck By The Incredible Architecture At Grand Place, Brussels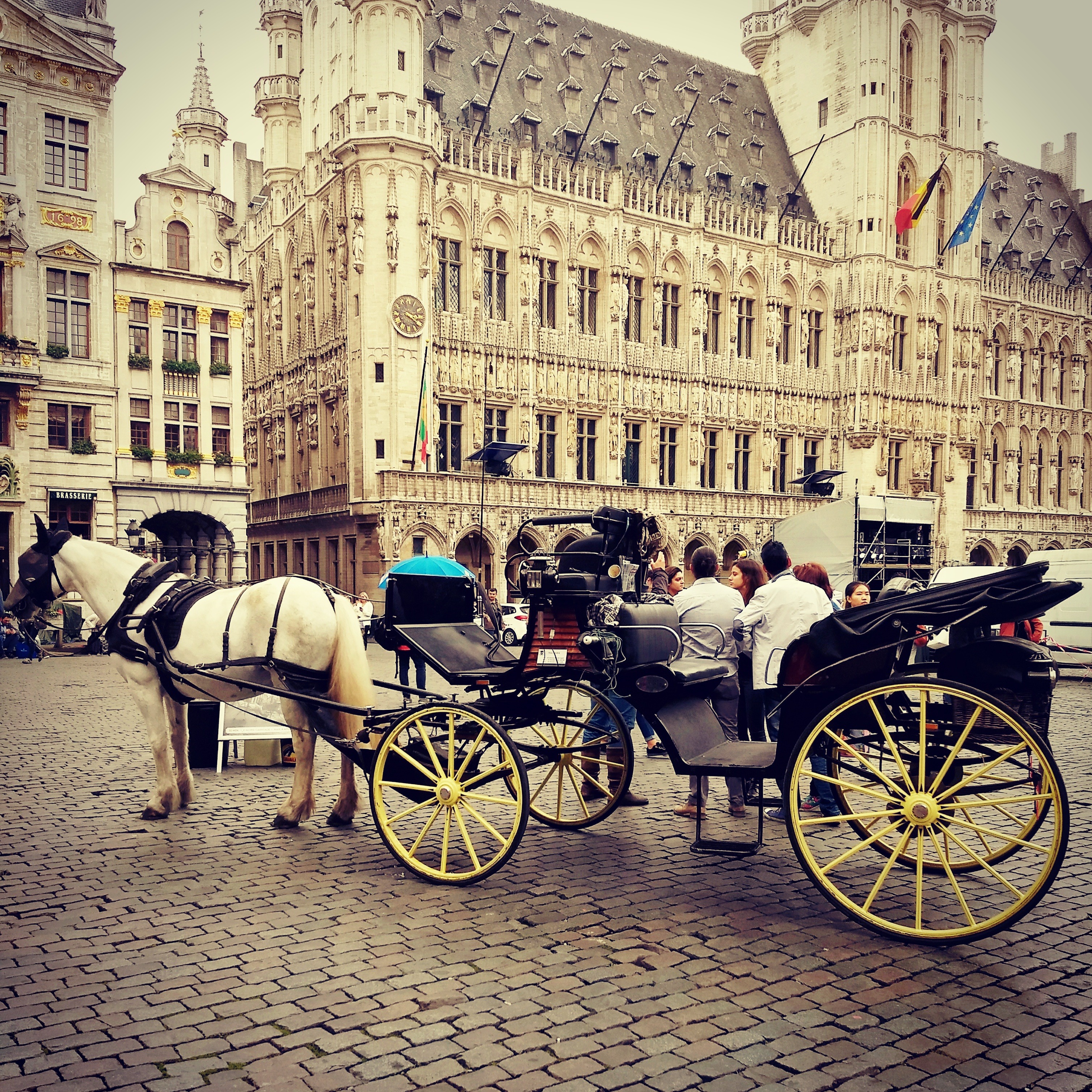 4. Lovestruck By The Pretty Town Of Bruges
5. The Lovely Amsterdam And Our Shenanigans 😉
6. Windmills And The Old Holland Charm At Zaanse Schans
7. Experiencing A Medieval Castle In Muiden
8. Celebrating Our 5th Anniversary In The Maldives
If you've enjoyed this photo blog, do show some love by hitting "Like" below. And as always, I'd love to hear your thoughts in the comments below!
You can also follow me on Instagram: @chandrima27 and check out more of my travel photos.
Like it? Pin it!